Again, months since I wrote last post 😦
I know, I'm a mess! But I'm working and I'm graduating and I have tons of things to do, sorry!
December has come to end, Christmas is gone, and New Year is coming!
Let's take a look at the pins that I loved most this month and that inspired me for gifts and home decorations.
(click on the images to reach the relative websites)
This year I found out I love pinecones! Look at these amazing ideas!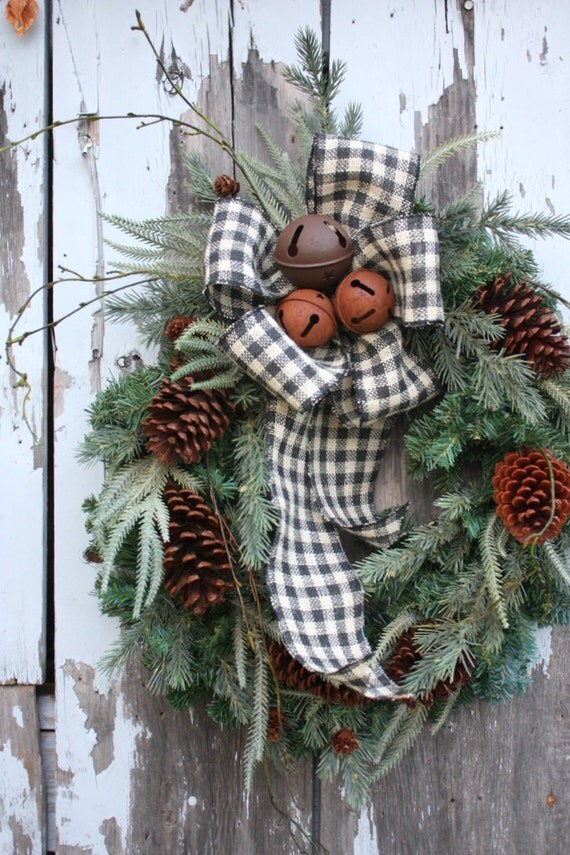 …. so here we are! A little pinecone's bunting above my desk (where I spend most of my time) and a small garland near my front door.
I also loved these pins and I tried to recreate them, adapting them to my room!
and this is how my windows look like… they're really nice (sorry for the awful photos)
Although Gingerbread House is not an Italian tradition, from a few years now, it has become a tradition for my family.
Every Xmas Eve me, my mother and my sweet friend Julaika, we try to do the best that we could!
This year we did a pretty good job I think!
And for this funny afternoon I decided to let the Xmas spirit influence my make up, too. Candy Cane eyeliner! A little crazy, but funny! 🙂
 > > >

and… you know… Christmas arrived… but I'm never done with D.I.Y.s … I'm addicted! So, on 25th afternoon, when I was waiting for my boyfriend, I did one last Xmas project…
I didn't have such a big red paper sheet, but I did what I could, with what I had at home and it worked just fine!
I hope your Christmas had been merry and bright, thanks for reading!
lots of love,